Rim decals for your Motorcycle
High-quality licensed Rim Decals "Made in Germany
Exclusive: Official Kawasaki Wheelstickers

Ihr Dynamic Snippet wird hier angezeigt... Diese Meldung wird angezeigt, weil Sie weder einen Filter noch eine Vorlage zur Verwendung bereitgestellt haben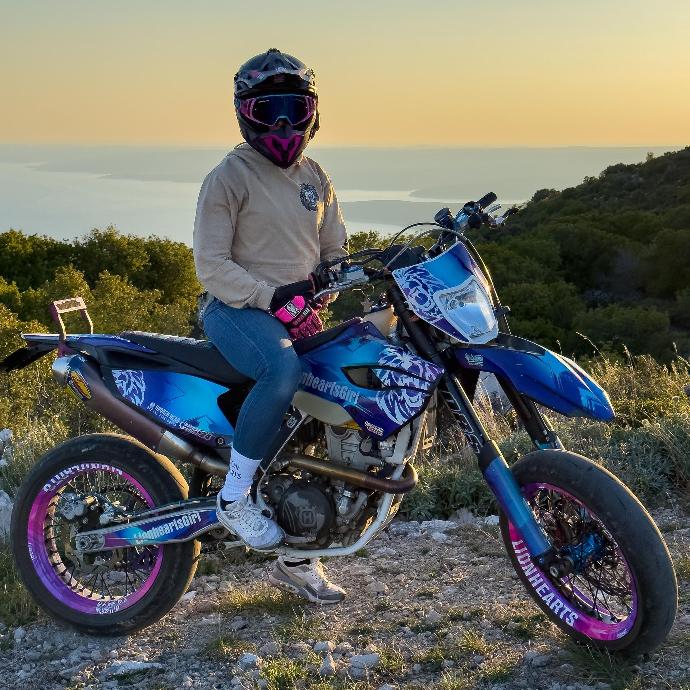 @mari_lionhearts_girl
Ich hätte nicht gedacht, dass das Aufkleben der Felgensticker so schnell und unkompliziert ist. Da merkt man einfach, dass das Material sehr hochwertig ist und man damit optimal arbeiten kann. Und das individuelle Design macht meine Felgen so einzigartig, dass ich mich gleich neu in mein Motorrad verliebt habe.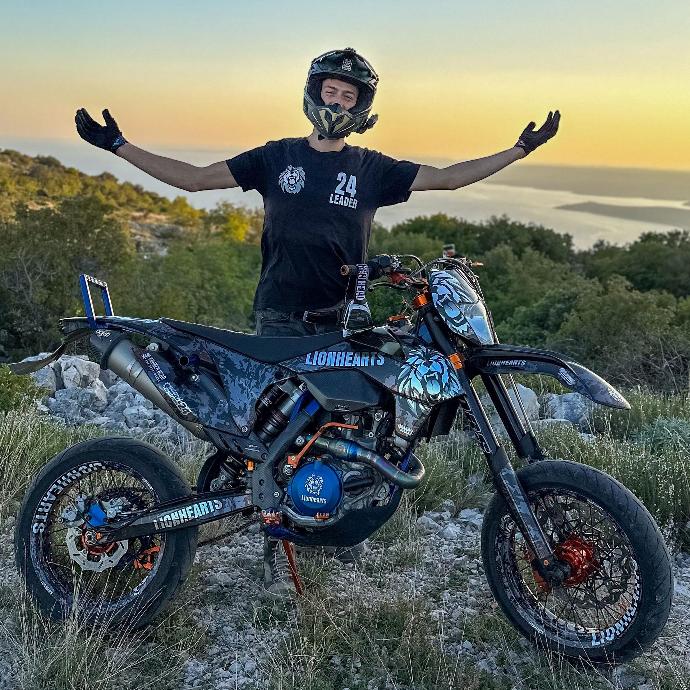 @viktor_lionhearts_24
Zu meinem Überraschen ging das Aufkleben der Felgensticker so schnell und vor allem war es mit wenig Arbeitsschritten getan.
Die hohe Qualität der Sticker hat dies erleichtert und das Design gibt meinen Felgen einen ganz persönliches aussehen. Denn keiner hat, einfach traumhaft.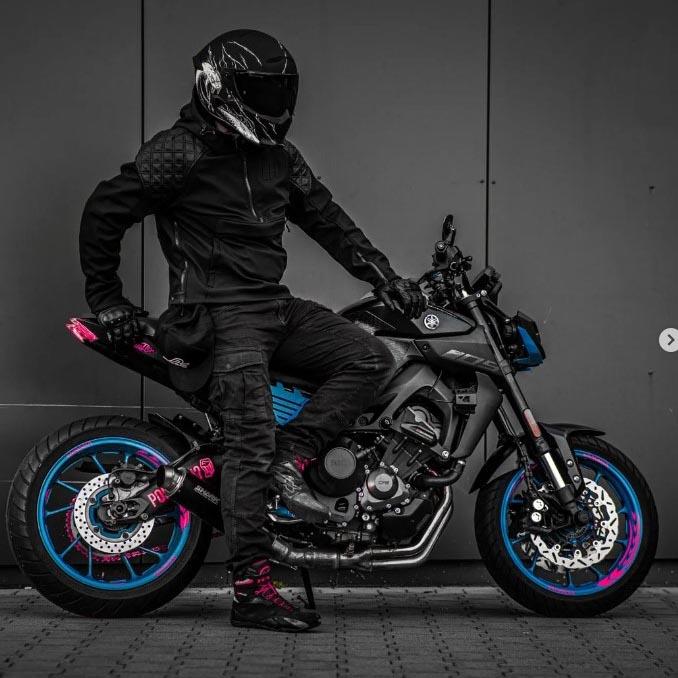 @der.kami
​Die Montage der Sticker ist super einfach, Felge gut reinigen und einfach Aufkleben. Auch nach 3 Jahren und 20.000km leuchten die Farben und die Sticker halten bombenfest 💪🏼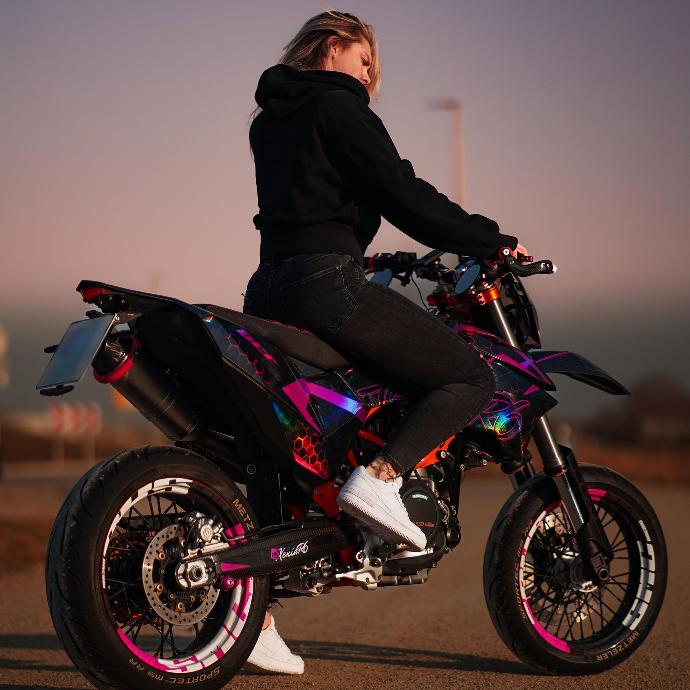 @xeniar6 (Instagram)
"Ich benutze die Felgen Sticker von One-Wheel schon mehrere Jahre. Nicht nur ich, sondern auch mein Papa. Die Qualität ist einfach top und der Kundenservice sehr hilfsbereit. Individualität sind hier keine Grenzen gesetzt. Ich werde auch in Zukunft immer wieder auf die Felgensticker von One-Wheel zurück greifen. 🤝🏽"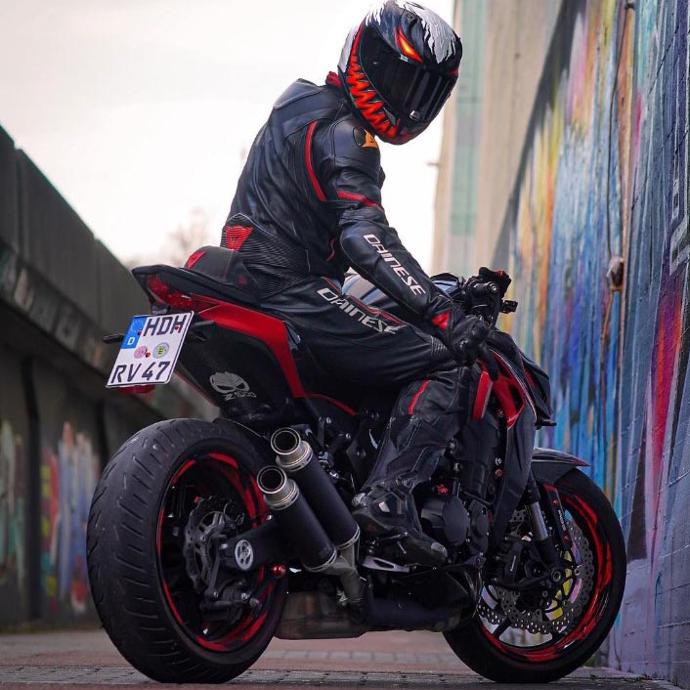 @red_venom_47 (Instagram)

"I am thoroughly satisfied with the quality of the rim stickers from One-Wheel.
After more than 4 years, they still look like they did in the beginning. And if there are
problems, the support is always ready to help."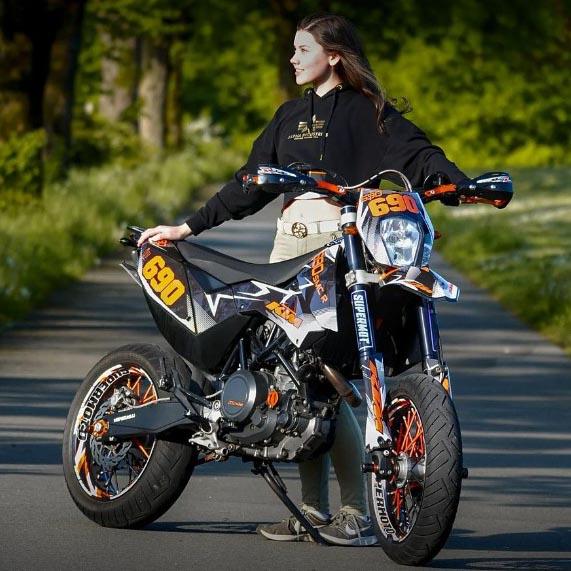 @moped.milli (Instagram)
The rim stickers were really easy to fit and give the moped an absolute visual upgrade. Excellent quality that withstands all weather conditions and a customer service that helps you immediately with any questions, what more could you want 🙌🏻 "
Unsere Referenzen
Wir befinden uns in guter Gesellschaft.

To install this Web App in your iPhone/iPad press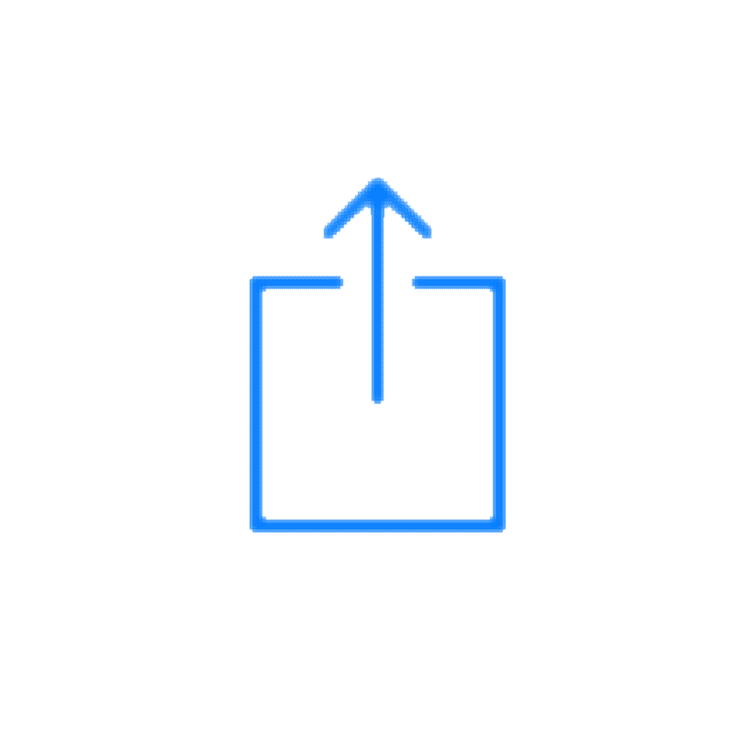 and then Add to Home Screen.